Property ID : D0128
For Sale
€110.000 - Apartments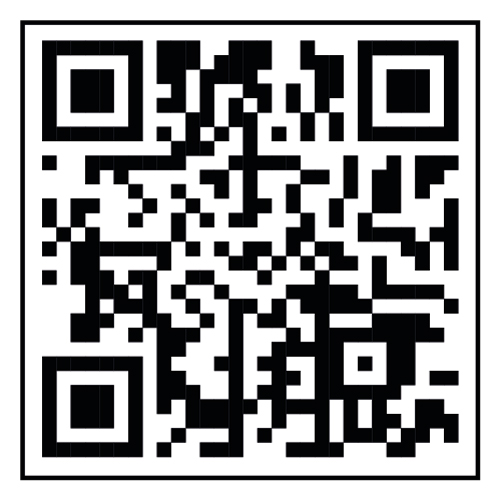 3 bed flat to buy in Busso- Corallo
3 bed flat for sale in the main square of Busso (Campobasso province). 3 bed flat in a semi-detached house with attic. The flat measures approx 160 sqm all on one level and is in very good condition. The property consists of an entrance, living room with fireplace, kitchen and two bathrooms. Then there are 3 bedrooms: a master bedroom with veranda, a double bedroom with balcony and a single bedroom with balcony.
3 bed flat for sale in Molise
Finally the attic, that needs to be finished, is a large room with fireplace. It could be converted in a studio or a tv room.
If interested, you can buy (for an extra cost) a large of 70 sqm and a cellar of approx 20 sqm with a large communal courtyard of 600 sqm.
Good investment and really good position!
Distances from:

Ferry Links:
152 km (Naples)