Property ID : A0635
For Sale
€120.000 - Country Houses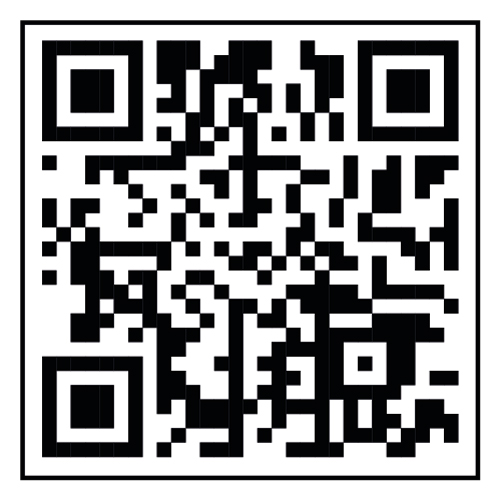 Ancient farmhouse with land in Le Marche – Monticelli
Ancient farmhouse for sale in Le Marche region, in the town of Osimo (Ancona province). This ancient farmhouse is entirely made of bricks and requires a complete restoration.
The house measures approximately 450 sqm, it spreads over two levels. The ground floor is currently for agricultural usage. It consists of two storages, two warehouses, lumber-room, cellar and a room with oven.
Ancient farmhouse for sale in Le Marche
The first floor has residential usage and comprises an entrance hall, kitchen dining room, four rooms, a storage and an access room. The two levels are connected by an internal staircase.
While restoring the house, it could be possible to enlarge the existing surface of approximately 460/470 sqm restoring an old ruined barn that is next to the main house. It will be also possible to have a basement floor.
The property comes with 5000 sqm of agricultural land, the access road even if is private, the current owner has the right of the passage.
The ancient farmhouse is set in a good position: only 1,5 km from the village of Monti, 23 km from the airport of Ancona, 26 km from the beach and 31 km from the famous Fracassi caves.
Distances from: