Property ID : D0121
For Sale
€45.000 - Apartments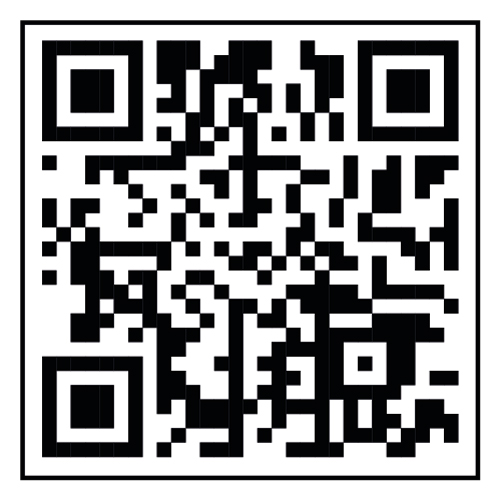 Apartment for sale Italy on the third floor with two bedrooms and a cellar in Molise Larino Appartamento Medea
Apartment for sale Italy, precisely in the town of Larino. The apartment is on the third floor (without elevator) of a detached house located in a central position. The property measures approx 71 sqm and comprises a small entrance, a kitchen with balcony, a living room, two bedrooms with balcony and a bathroom with large window.
Apartment for Sale Italy
The apartment comes with a small cellar of approx 10 sqm. The property is in good condition but requires some current maintenance, all utilities (water, electricity and gas) available. Condominial expenses are approx 30 euros per month. Price negotiable.
Holiday Apartment Italy
Larino is a small city of 7000 inhabitants and lies over a hill at 341 metres above the sea level. Interesting to visit the ruins of an ancient amphitheatre, the renaissance Duke's palace and the Cathedral that was built in the 12th century. Larino is 49 km from the main city Campobasso, 27 km from the sea, 122 km from the airport of Pescara and 91 km from the skiing resorts of Campitello Matese.
Distances from:

Ferry Links:
208 km (Naples)
Features