Property ID : E0012
For Sale
Private Negotiation - Commercial Properties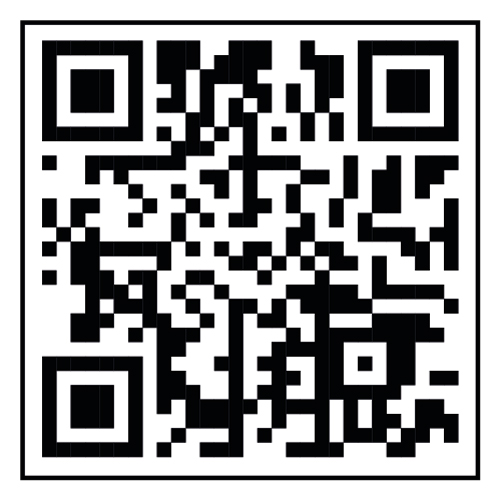 Business activity for sale in Molise – Sogni
Thriving business activity for sale in Molise, in the village of Ripalimosani (Campobasso province).
This business activity is a bed&breakfast just few steps from the capital of the Molise region but set in a lovely and quiet position. The structure is a newly built house that avails of two levels. It measures 187 sqm and both the ground floor and the first floor have the same internal division. Both floors include: an entrance hall, an access room, a large dining, bathroom, relax room with television, two large bedrooms (a master bedroom and a twin bedroom) and a storage room only on the ground floor.
Invest in business activity in Molise
The property has a private entrance and a fenced courtyard with the possibility of car parking. The sale includes an external garage with toilet that measures approximately 70 sqm.
Distances from:

Ferry Links:
170 km (Naples)