Property ID : A0614
For Sale
Private Negotiation - Commercial Properties, Villa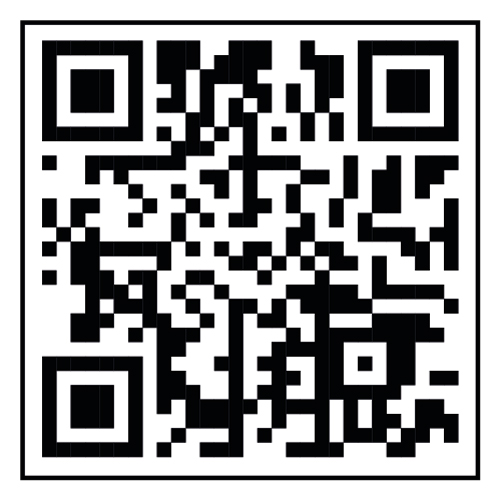 Detached villa with restaurant – Colle
Detached villa for sale in Molise, in the village of Ripalimosani (Campobasso province). This large detached villa comprises a nice restaurant on the basement floor and comes with 1500 sqm of courtyard and approximately 3000 sqm of land.
This newly built detached villa avails of three levels:on the basement floor there is a restaurant and on the ground floor and first floor there are two independent apartments.
The restaurant measures approximately 153 sqm (including the kitchen), has 60 sitting and a large parking space.
Detached villa for sale in Molise
The apartments spread over two levels and they measure 75 sqm each. Both apartment have the same internal diving walls and consist of: an entrance hall, a bathroom and large living space on the ground floor. The first floor consists of an access room, two bedrooms and a bathroom with shower.
The whole building has wonderful panoramic view, it has all utilities (electricity, water, methane gas and telephone line). It's only few minutes from the main city and from the village of Ripalimosani.
Distances from:

Ferry Links:
170 km (Naples)