Property ID : A0606
For Sale
€38.000 - Town Houses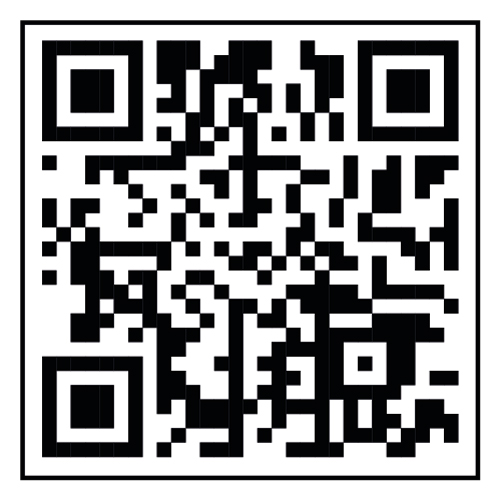 House to restore with commercial property- Merlo
House to restore for sale in Molise, precisely in the town of Guglionesi (Campobasso province). This house to restore avails of three levels for a total surface of approximately 220 sqm. It comprises nine rooms that could be divided as follow: kitchen, living room, bathroom, three bedrooms,a storage and a laundry. On the ground floor there is a small commercial property that measures approximately 10 sqm that could be used to open a small shop or office. The property is set in a good and central position near the main road of the town. A bargain property!
Buy house to restore in Italy
Guglionesi is a village in the Campobasso province with 5500 inhabitants, set at 396 meters above the sea level. The village was built by the Frentani, an ancient italic population in 453 b.c. It's rich of art and monuments to be discovered such as the crypt of Saint'Adam abbot, the church of San Nicola di Bari and the archeologic museum. Guglionesi is only 14 kms from the beach, 120 km from the airport of Pescara, 3hours 30 mins driving from the international airport of Rome and 1 hour from the capital of the region Campobasso.
Features