Property ID : A0540
For Sale
€29.000 - Town Houses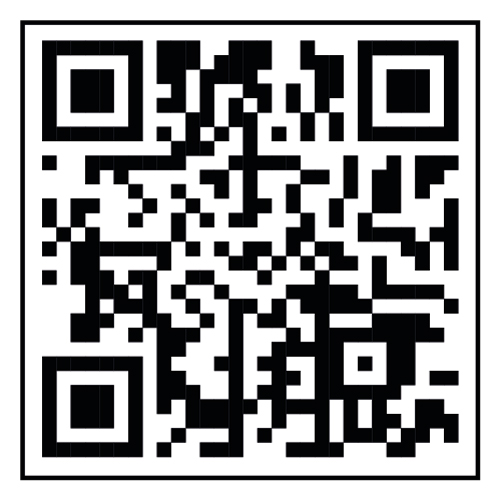 Italian Town House close to the skiing resorts in Molise, Forlì del Sannio (Noce)
Italian Town House close to the skiing resorts
Property for sale in Italy, Molise region. The property is located in Forlì del Sannio in the province of Isernia, it's a typical stone italian town house of approx 77 sqm in a panoramic position. On the ground floor there are three cellar rooms to be conneted each other and with the rest of the house, on the first floor there is a large living room with fireplace and panoramic view from the windows and balcony, a kitchen, a bedroom and a bathroom. Attic not liveable to use as storage. A portion of the house (the first floor) and the roof were recently restored, only the ground floor needs to be restored.
Italian houses in Molise
Forlì del Sannio is a small village in the heart of the Appennini mountains with 740 inhabitants at 610 metres above the sea level. The village is 20 mins driving from the city of Isernia, 1h30 mins from the international airport of Naples, 45 mins from the skiing resorts of Capracotta and only 28 mins from Roccaraso (National Park Abruzzo- Lazio and Molise).