Property ID : A0621
For Sale
Private Negotiation - Villa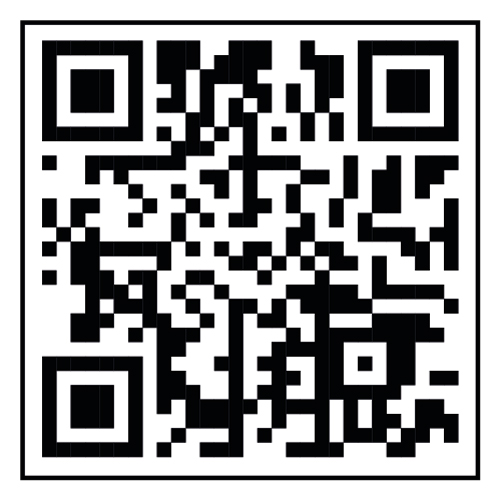 Luxury villa to buy in Guglionesi – Elisa
Lovely villa to buy in Molise (Italy), precisely in the village of Guglionesi – Campobasso province.
Lovely villa dating back to the '30s  fully restored to high standards and ready for immediate occupation. The villa stands on four levels and measures 428 sqm excluding the terraces and balconies. The ground floor comprises a large entrance that gives the access to different rooms: a studio with window, a large living room with fireplace and terrace, an access room, a big kitchen , a dining room with fireplace and terrace, a bathroom, a second kitchen (with a second entrance) a storage and a bathroom.
The first floor comprises a relax room, a dining room with terrace and window, a studio with fireplace, a kitchen with panoramic terrace, a bathroom, a bedroom with terrace, a twin ensuite bedroom (with shower) and a master bedroom with windows and panoramic views.
Italian villa to buy
The second floor is an attic to be finished with all utility connections. It could host a bedroom, a storage and an open space
The basement floor is a one cellar room with independent entrance and not connected internally, with the rest of the house.
This lovely villa to buy in Molise, is surrounded by approx 5 hectares of land: 2000sqm are used as garden, 2 hectares and half are planted with vineyard (montepulciano, cabernet and falanghina), the rest with olive groves (approx 120 olive trees) and some fruit trees.
The property includes a dependance to be finished (comprising an entrance hall, living room with fireplace, kitchen and a bathroom); a large shed with three rooms (actually used for the conservation of the wine) with large panoramic terrace and a small animal shed.
Good investment!
Distances from: