Property ID : A0595
For Sale, Reduced price
€380.000 - Villa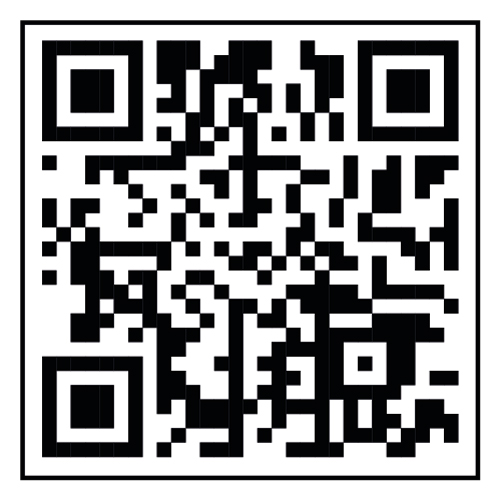 Molise House – 4 bed detached house for sale with porch and garden – Riccia – Cannella
Molise house – Large and bright detached house for sale in Molise, precisely in the town of Riccia. Newly build structure measuring 263 sqm that spreads over three levels. The basement floor comprises a garage (with possibility to park 2 cars), a huge and bright living/dining area with kitchen and a brick fireplace, a laundry, bathroom and a storage; the first floor consists in a bright living area with balconies and a fireplace, a kitchen, bathroom and two bedrooms, finally the attic comprising two bedrooms, bathroom, storage and a large open space.
Molise house to buy
The property has been recently built (2000) with all conforts and utilities: septic tank, watermains, gas, electricity, photovoltaic (6 Kw). The villa is set in a good position, easy to access through an asphalted road and close to the town center (approx.600 metres). The property comes with a large garden of 3300 sqm with beautiful flowering, and fruit trees including: Pear, Apple, Persimmon, Red & White Figs, Cherry, Mulberry and Prune.
This stunning Molise house has two entrances and could be divided into two apartments for two families.
Riccia is a town in the province of Campobasso with 5503 inhabitants that lies at 710 metres above the sea level. Riccia is 34 km from the main city Campobasso (the capital of the region), 58 km from the skiing resort of Campitello Matese, 146 km from the international airport of Naples and 90 km from the beach. Riccia is famous for the festival of the grapes (Festa dell'Uva). This nice and ancient tradition (84years) take place in September and consist in a competition of wagons decorated with grapes.
Distances from: