Property ID : A0594
For Sale, Reduced price
€296.000 - Town Houses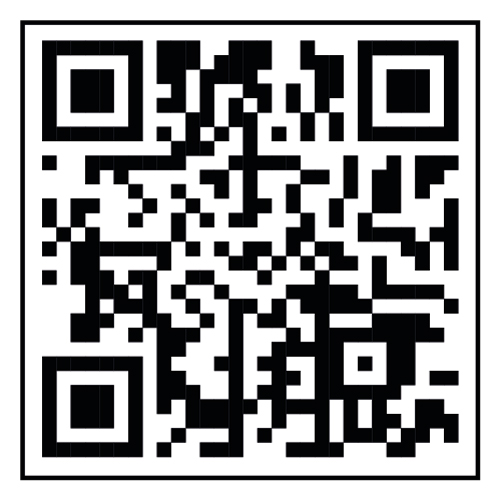 Large four bed palace for sale in Bagnoli del Trigno- Pascasio
Large palace for sale in Molise region, precisely in the village of Bagnoli del Trigno. The palace measures approx 530 sqm and avails of three levels and a private garden of approx 70 sqm. This stunning palace for sale is set in a dominant and panoramic position and has two entrances (one is a shared entrance with an other property)
The ground floor comprises an entrance hall, a room, a living and two storages; on the first floor there are a large and bright living room, a large kitchen with fireplace and pizza oven, an ensuite bedroom, a second living room and a communal courtyard. The second floor consists in a living room, three bedrooms (two of which have a balcony) and two bathrooms. From one bathroom it's possible to access the attic not liveable.
Ancient palace for sale in Italy
The palace is structurally sound but requires some restoration. It's connected to the public sewege, watermains and has electric line. The property comprises two external cellars. Breathtaking views!
Bagnoli del Trigno is a small village in the Isernia province with 785 inhabitants at 660 metres above the sea level. Bagnoli del Trigno is 52 km from the adriatic coast (San Salvo), 42 km from the skiing resort of Capracotta and 53 km from Campitello Matese, 30 km from Isernia.
Distances from: