Property ID : A0605
For Sale
€38.000 - Country Houses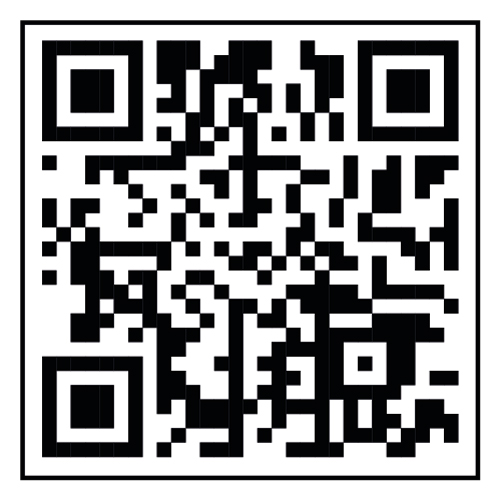 Rural property with land and olive groves – Matteo
Molise rural property for sale in Molise, in the village of Guglionesi (Campobasso province). The house is a nice brick building in need of restoration with a total surface of approx 60 sqm on two levels. It comprises an external paved courtyard ideal for hiving dinner or breakfast during summer time. The property comes with approx 16000 sqm of agricultural land, a small olive groves and an annex to store agricultural tools. This rural property is set in a quiet area easy to access with panoramic view and only few kms from the beach.
Find rural property in Molise
Ideal for people who are seeking quietness and lovers of nature or ideal for young people who wish to start and agricultural business. Good deal!
Distances from:

Ferry Links:
220 km (Bari)