Property ID : A0637
For Sale
€10.500 - Town Houses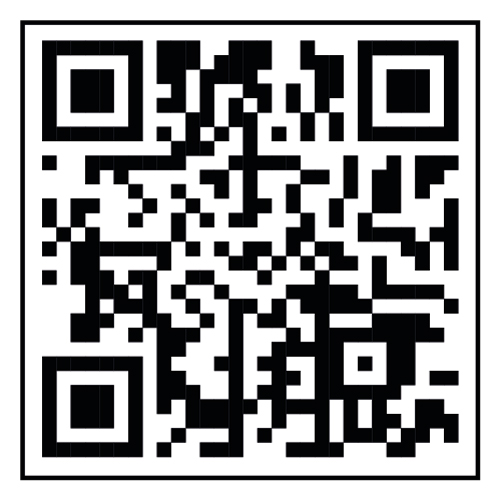 Three stone houses to restore – Moro
Three stone houses to buy in Molise, in the small village of Morrone del Sannio. The stone houses have a total surface of approx 250 sqm and lie in the historical old town center. They require a complete restoration, all the utilities connections (water, electricity, gas) are close to the properties.
Three stone houses for sale in Molise
The houses are not attached to each other but are very close to.
This is a really bargain for those who wish to have a family home with guest house or for those who wish to run a small Albergo Diffuso
Only one purchase deed!
Distances from:

Ferry Links:
187 km (Naples)
Features