Property ID : A0645
Sold
€240.000 - Villa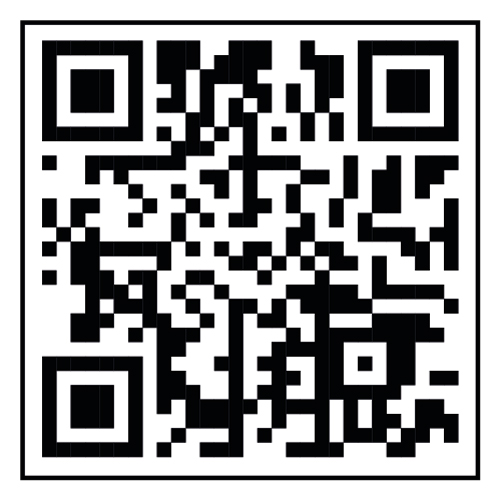 Villa in Molise, 4 beds 3 baths – Sole
Villa in Molise for sale
Immerse yourself in Molise's picturesque scenery with this superb villa in the village of Guglionesi.
The property is a superb villa in Molise that stands on three levels with land situated in the outskirts of Guglionesi (Campobasso province). The house measures 292 sqm with a huge garage of 71 sqm.
The entrance of the villa through a nice gate and paved patio leads you into a welcoming access area and a huge living room with wood fireplace. On the right side there is a dining room, a fitted kitchen with industrial appliances and a laundry. On the front there is a bedroom with large window and view.
Villa in Molise  to buy
Crossing the living room there is a spacious TV room with two doors with balconies, a second ensuite bedroom with a walk in closet and a jacuzzi; and a bathroom with shower.
The first floor, accessible from the living room, comprises a small relaxing area (sitting room) with access to a terrace with view, two bedrooms and a large bathroom. Every bedroom have access to a balcony. 
The house comes with a large garage on the basement floor with wood fireplace and bathroom. It could be converted into two bedrooms with open kitchen/dining for business purpose (i.e. a Bed&Breakfast).
The house is surrounded by approx 5630 sqm of land with unlimited rain water reserve for the garden. There is paved space for a Gazebo, a vegetable garden, a big olive grove (165 olive trees), some fruit trees (apple, orange, figue, cherry, peach and lemon) and nut trees.
The house enjoys sea view and hills views.
Situated within a short drive to Termoli (sea city- only 10 mins away) this property is the perfect choice for a full time residence or a business activity.
The property has been 90% renovated with the exception of the grounds on the side of the house and the back. There is a camera system and all of the windows and doors have been changed. All electrical wiring are brand new, it was done 2 years ago.
All utilities available (gas, electricity, water, external lightning). It will be possibile to purchase all the good quality furniture (some of it are antique) and the restaurant equipment adding only € 26.000 to the asking price. 
Easy to add extension for commercial use such a restaurant or a B&B
Distances from:

Ferry Links:
210 km (Bari)