Property ID : C0042
For Sale, Reduced price
€18.000 - Land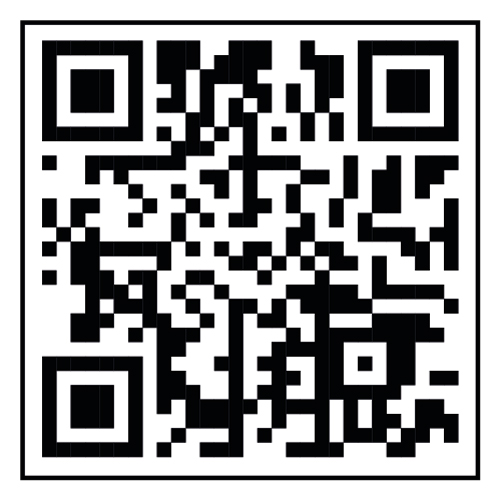 Land overlooking the lake Sole
Land overlooking the lake for sale in Molise region, precisely in the village of Guardialfiera (Campobasso province). The land is agricultural, it measures 15270 sqm and is 7 km from the village. This marvelous land overlooking the lake is suitable to build a small house in an idyllic area.
Land overlooking the lake in Molise
It is not too isolated, there are some other buildings nearby. Also utilities are close: watermains is few meters away (in the bordering land), electricity is few km away.
Good investment!
Distances from:

Ferry Links:
169 km (Naples)
Features