Property ID : A0481
For Sale
€60.000 negotiable - Country Houses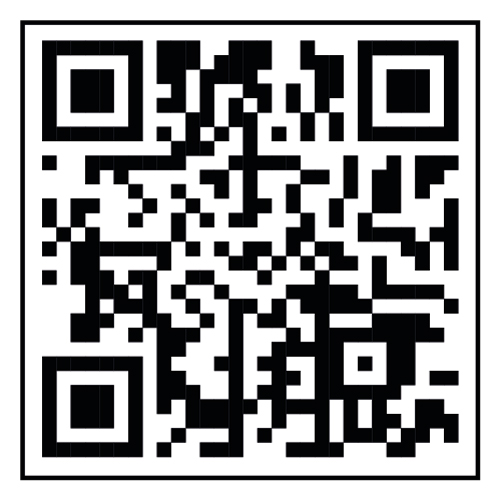 Stone country House Casolare Agave, Castelbottaccio
Stone country house for sale in Molise
The property is a stone country house located in Castelbottaccio. It measures approx 80 sqm and spreads over three levels. On the first floor there is only one room with window, the first basement floor is composed of a large room with window, finally in the second basement floor there is only one room with vaulted ceilings.
The property comes with approx 1 hectare of land with 80 olive trees (that produce good extra virgin oil), 20 almond trees, 2 sorb trees, 4 figues, 1 apricot tree, 2 cherry trees, 4 apples trees and 2 pear trees. There are also two wells and the watermains, the structure is sound, the roof is new but the house requires an internal restoration.
Good deal for people who are looking for quietness, people who want to relax in the unpolluted nature and enjoy the breathtaking views. The property is only 2 km from the village.
Stone country house
Distances from:

Ferry Links:
183 km (Naples)
Features