15 Things Not To Forget When Building your house!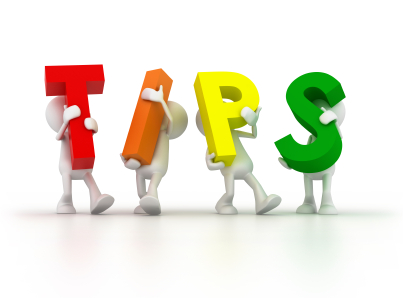 Buying a house is one of the biggest investment of a person in his life for this reason it's important to balance both pro and cons of buying a restored house, an house to be restored or simply buy a piece of land and build the house you have always dreamed about! If you have chosen the last option, I think you should be interested in reading this post.
There are many things to consider when building a house… here is a list of the 15 little things you may want to do or at least consider when going through the planning or design process:
Entrance hall
Remeber to realize a small entrance hall (a 2 sqm space is enough!) where you can leave your bags, boots, coats and umbrellas.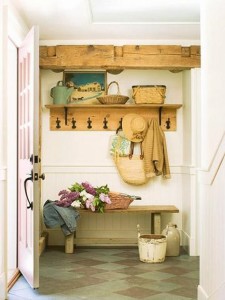 Kitchen
Have a large and organized walk-in pantry room with lots of shelves and lot of light
Large spaces where you can prepare the meals
Many plugs for all your appliances
Easy-access place to store frequently used appliances
Master Bedroom
A light switch at the head of your bed so you can turn out the lights once you are in bed
Closet & Organization
Plenty of storage for holiday or seasonal decoration and equipments
More closet/linen space than you think you'll need!
A laudry is a must have!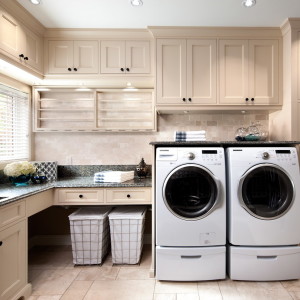 Outdoor
Hot/cold outdoor water is good for washing your gardening tools, your fruit&vegetables and your pets too!
Gas line to grill
If you have pets, don't forget to:
Plan a specific place for your dog or cat food
Place for the kitty box if applicable
Place for dogs to be bathed
Place for dog crates
Built the house you've always dreamed about!