Buying a property in Italy is easy and hassle free with Property Molise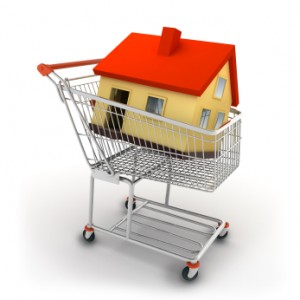 Buying a property in Italy is not less complicated than the rest of the world.
Some processes are different but if you trust a professional and licensed estate agent, your purchase will be simple and hassle free!
The first step, when you have found your ideal italian property, is the buying proposal. With this document you will propose the price you are willing to pay for the property and the property will be taken off the market for a short period (usually two max. four weeks). At this time you normally pay a 10% deposit (by means of check, bank transfer or by cash). Obviously if the house's price is under € 5.000 you will be asked to pay a fixed amount.
The process of buying a property in Italy
If the seller agrees with the price you proposed, you move on to the preliminary sale contract
It is a legally binding contract, which includes a description of the property and sets out conditions such as rights of way, payments and timing of the buying process. On signing it, the buyers pays a further deposit of 20/22%, either to the vendor, as well as the agency fees. The preliminary contract guarantees the purchase will proceed, as the buyer will lose their deposit if they pull out but the seller will have to pay double the deposit if they pull out.
From preliminary to final contracts takes from between one to three months, during which time a Notary is appointed. The final deed (Atto or Rogito) is signed at the Notary's office, either in person or by giving someone power of attorney on your behalf. The contract will be read out, so non-Italian speakers will need a qualified translator. Purchase taxes and the notary fee are to be paid at this time, by the buyer, along with the balance of the purchase price.
By signing the final deed you will be officially owner of your Italian property!