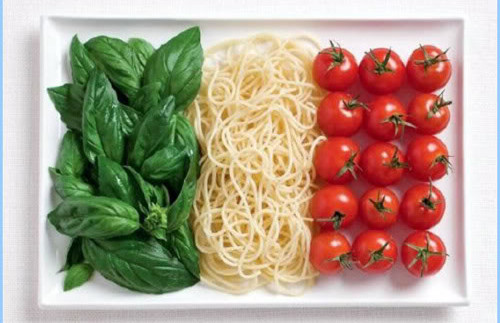 Italian cuisine!
Italy is famous worldwide for its delicious cuisine, from north to south each region has it own special products.
Molise has its own characteristic dishes related to the local products and traditions. The traditional country food of farmers and shepherds, offers simple, tasty dishes of lamb, soups, cheeses and wild herbs. Ingredients have remained unaltered by the effects of tourism or mass production and many local specialities are noted throughout Italy, thanks to the variety of landscapes, from the mountains to the sea, and the many different ways of life that co-exist.
Italian Cuisine
There are many traditional food but the most famous (and tasty!) are:
Caciocavallo: hand-made cheese matured for up to 2 years
Pampanella: it's very common in the festivals and fairs, it's a tasty paste made from roast pork. It gets its characteristic red colour from the addition of chilli-pepper;
Sopressata and Ventricina: typical salami made from the finest, leanest cuts of pork. It's served sliced in the traditional antipasto together with the caciocavallo and mozzarella.
Wines: the autochthonous Tintilia grapes was considered to be of excellent quality for centuries.
If you are visiting Molise you can't miss to taste them!!