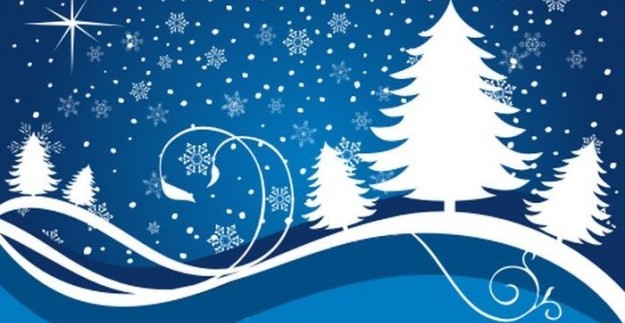 Christmas is not just any holiday but maybe it's the most important one of the year for some people. It is a time for remembering, time to share the goodness of your heart with others, it's the time of eggnog, candles, cakes, songs, reindeer, carols, laughter and most importantly LOVE.
May this Christmas season bring you closer to all those that you treasure in your heart.
Wish you a Merry Christmas and a Happy New Year!