Organic olive oil of Molise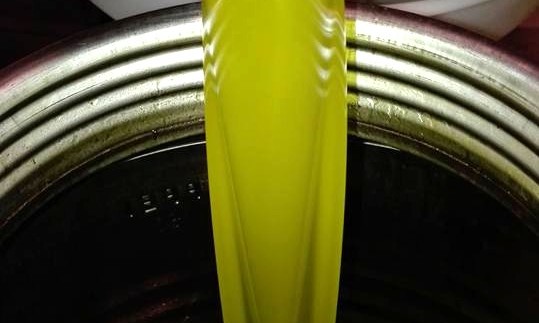 Italy is famous worldwide for the production of good quality olive oil. Almost everyone in Italy has its own olive groves especially in rural areas such as Molise region. In Molise there are 18 native varieties of olives: "Gentile di Larino"that is one of the common variety in the region, '"Aurina" from Venafro, "Oliva Nera" and "Rumignana" from Colletorto, "Rosciola" and "Cellina" from Rotello, "Cerasa" and '"Olivastro" from Montenero di Bisaccia; "Sperone di Gallo" or "Oliva torta".
The organic olive oil of Molise is bitter and spicy, it has a taste of fruitiness and fresh olives.
Extra virgin olive oil is made simply by crushing olives and extracting the juice. It is made without the use of chemicals and industrial refining. The molisan extra virgin organic oil is one of the highest quality you can find on the market.
This year you can buy a liter of organic oil for only 7 euros (7,46USD – 4,91 GBP)!
3 simple recipes (you don't need to be a professional cook) to taste olive oil in all its natural taste: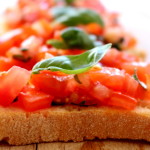 Bruschetta: Toasted Italian bread drenched in olive oil and served with garlic and tomatoes.
Caprese: Salad with mozzarella, tomatoes and basil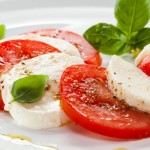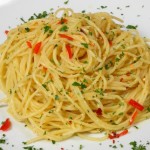 Spaghetti aglio olio e peperoncino: typical italian spaghetti with garlic, olive oil and chilly pepper.
 Want to buy some oil?
Contact us for more information, we only have a limited quantity of organic olive oil!