5 Tips to repurpose old shutters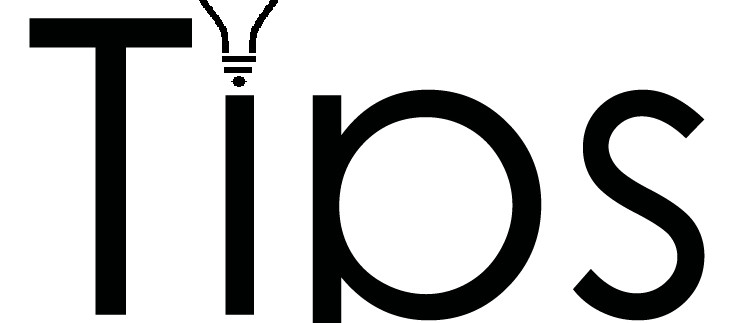 Tips
I guess that in your life you had the opportunity to find these amazing wooden shutters if you've bought a home to be restored.
You know that recycling could be funny and good if you wish to save some money for furniture… Here is some useful tips and great ideas to repurpose old wooden shutters.
In case you will find out other ways to give a second life to those beautiful wooden shutters, please share a pic with us!