5 top tips to transform your home!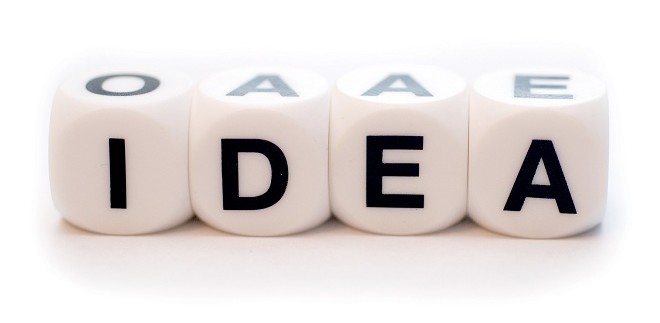 Do you feel bored seeing your home the same over the years? Would you like to change something and renew the atmosphere in your home? If so, you don't need to spend lots of money for renovating or buying new furniture, with few tactics you can transform your home and give it a new and fresh aspect.
Let's read about some easy tips about what you can do by yourself to transform your home:
– 1 Change walls's color, paint them with light colors (white, grey, light green, beige etc) this will make the room feel bigger and bright. Place some mirrors in front of the windows to add instant light to the room and create the illusion of a big space. Mirrors can be used to fill empty walls!
– 2 Mix up antique and modern furniture or decorative objects to create your personal style. You can put some stuff belonged to your grandparents in your modern house. There is no reason why the past and the present can't co-exist beautifully together!
-3 Add plants and flowers to your home, their function is not only decorative but they clean household air and balance humidity! You can buy nice vases, recycle jars or tins and put them everywhere (in the kitchen, bathroom, living, stairs etc)
– 4 Change the fabrics and textile of your sofa pillows (if you don't have pillows on your sofa buy some!), decorate your living with plaid and wicker baskets, put lots of perfumed candles all over the house!
– 5 Use baskets or small wooden boxes instead of traditional shelves to store things! You can decorate them with nice ribbons, crochet laces, strings of beads to have a nice and charming effect!